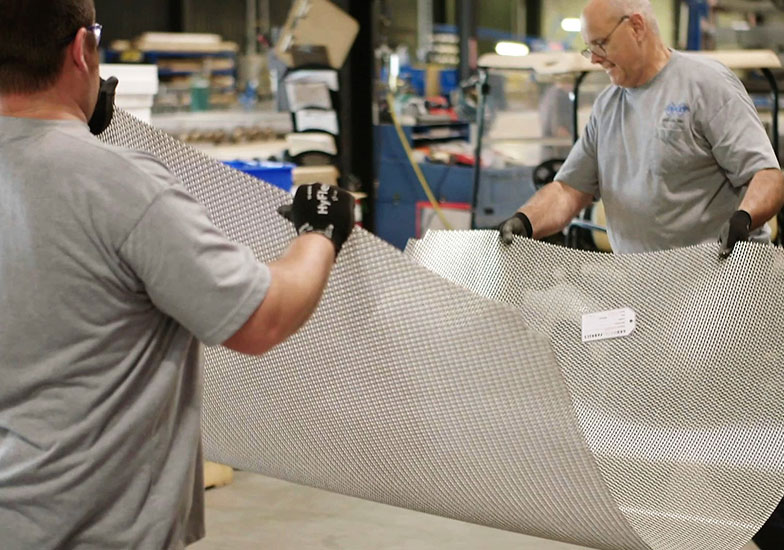 Your Complete Project Partner
With 100 years of experience, GKD provides the complete service you are looking for in your next architectural project. With over 50 different weaves that meet both form and function, in a variety of colors, textures, surfaces, and customizable attachment systems, we are your solution.
We offer a full range of services, products, and solutions including:
Experienced and knowledgeable sales team dedicated to getting your vision from paper to project completion
An engineering team at your disposal for the duration of your project: from introduction to completion our services include design, complete submittal shop drawings and calculations stamped in every state, most Canadian provinces, and the Caribbean
We can perform wind or solar study for your project
Our project management team is your personalized partner who works with you to ensure a successful project completion
With a majority of manufacturing and fabrication on-site, this allows for complete personal project control
Fabrication using domestic material which complies with federal and local regulations
Available on-site coordination and installation management services
Advanced Technology & In-House Expertise
Our in-house capabilities and experience match our dedication to our customers. We can provide options such as:
Over 50 weaves available with ability to create custom patterns
Customizable attachment solutions based on your design intent and your projects specific performance requirements
In house laser, water jet, and shear cutting
Custom frame fabrication
In house painting and etching booths with powder coating available
Break press services on site
In-house water jet can accommodate any special requests
Custom over-built crates with dedicated shipping that protects your product to the jobsite at the highest quality
Professional Engineers on staff
Welders certified under the requirements of the AWS D1.6/D1.6M Structural Welding Code for Stainless Steel, and many have completed qualifying trade school programs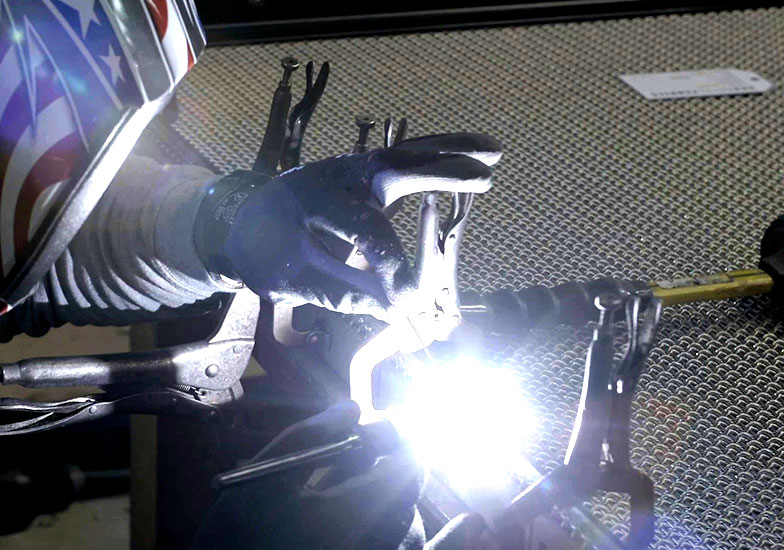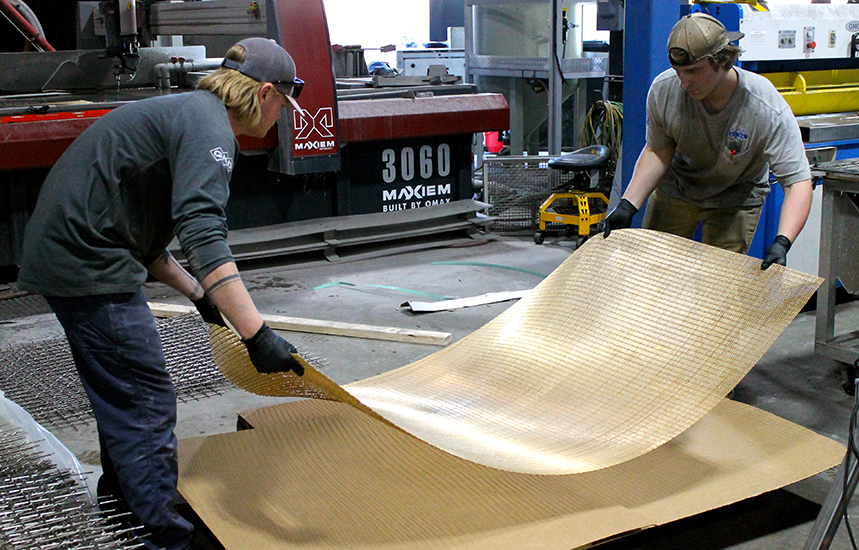 Professional Experience that Matters
With over 600 employees, 100 years of service, and thousands of completed projects all over the world, our team is able to cater to your every project need.